Perceptual Image and Video Coding
The High Efficiency Video Coding is the new video coding standard, which obtains over 50% bit rate savings compared with H.264/AVC for the same perceptual quality. Encoding in HEVC achieves a very high performance at the expense of significant increase of the computational complexity, due to the new flexible quad-tree picture partitioning and the high density of angular prediction modes, among other new features or improvements from previous video standards.
So, approaches based on perception and comprehension of image and video content which has to be encoded could help us to propose novel content based algorithms, by processing the information stored within an image and its meaning. For example, according with the dominant gradient detection of an image, we can get a reduced set of directional candidate HEVC modes to be further checked by the rate-distortion optimization stage at the encoder.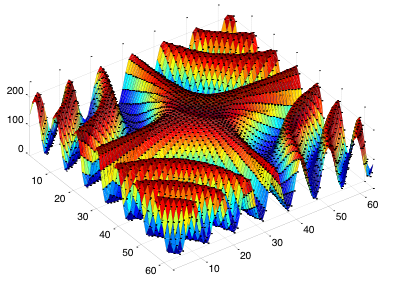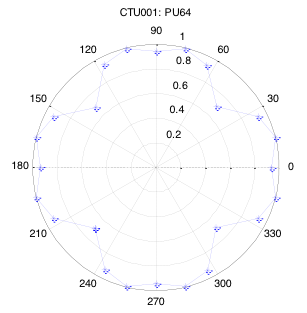 Perceptual encoders will be developed for the HEVC video standard using contrast sensitivity, contrast and luminance masking, adaptive quantifiers, and pixel and transform domain analysis.
HEVC encoding stream reduction techniques based on the dynamic variation of the block quantizer.
HEVC encoding time reduction techniques based on perceptual techniques.
Relevant Publications:
José Damián Ruiz Coll; Gerardo Fernández-Escribano; José Luis Martínez Martínez; Pedro Ángel Cuenca Castillo. Fast intra mode decision algorithm based on texture orientation detection in HEVC SIGNAL PROCESSING-IMAGE COMMUNICATION. . 44, pp. 12 – 28. (Holland): 2016. ISSN 0923-5965.
Relevant Projects:
People: