From the I3A (Institute of Informatics Research of Albacete), University of Castilla la Mancha,  Albacete. Luis Orozco, Teresa Olivares, Vicente López y Elena de la Guía have worked hard  to develop the software and hardware to apply Wearable Methodology (IO1) and the guide to apply the Wearable Methodology (IO2). The teachers from St. Kliment Ohridski School, Bulgaria; Anton Diaz School , El Bonillo,Spain and Zoranić Croatia Petar Nin School, Croatia have worked hard to create the educational contents for the sw , built the Wearable Classroom and update the guide to apply the Wearable Methodology(IO2). Next, you can find the intellectual outputs and how to use it in the wearable classroom.
INTELLECTUAL OUTPUT IO2- GUIDE TO APPLY WM
It's the guide to apply Wearable Methodology in the classroom.
Shared file: Guide to apply WM. You can access and include/update new information.
INTELLECTUAL OUTPUT IO1-SOFTWARE WM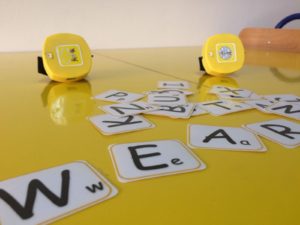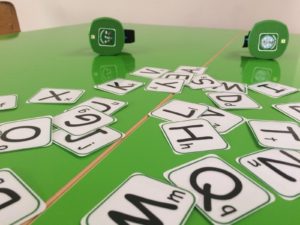 https://www.youtube.com/watch?v=6p5uTFnFxRc&feature=youtu.be
Educational Games for students
Open the browser, please Google Chrome (It's mandatory to use Google Chrome browser)
http://game.wearablemethodology.eu:8080
Teacher application to control the Wearable activities
http://game.wearablemethodology.eu:8080/games.html
Wearables and mobile aplication 
Download app for mobile Android
Manuals
How Software and Hardware were made?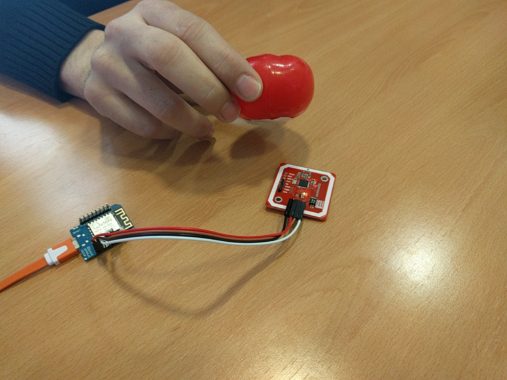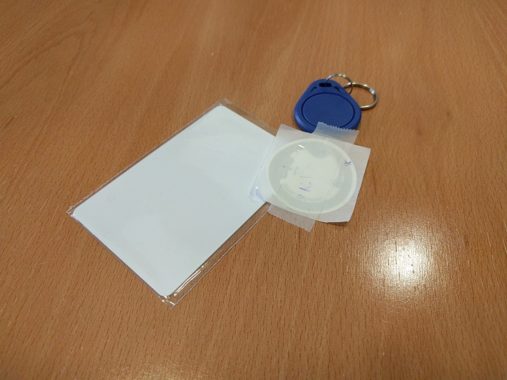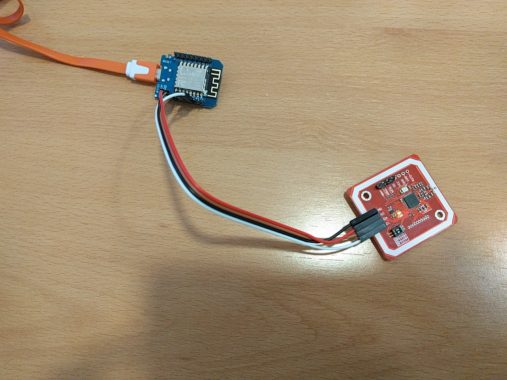 Hardware WM: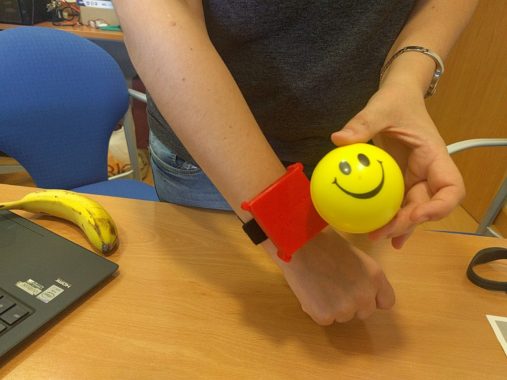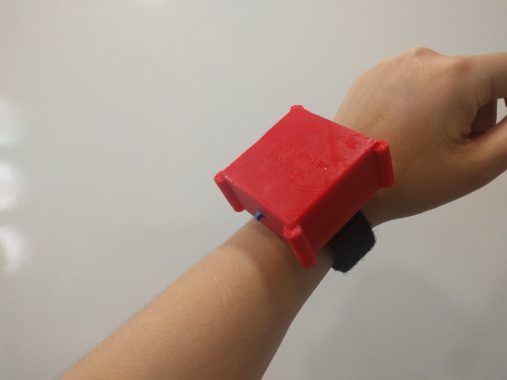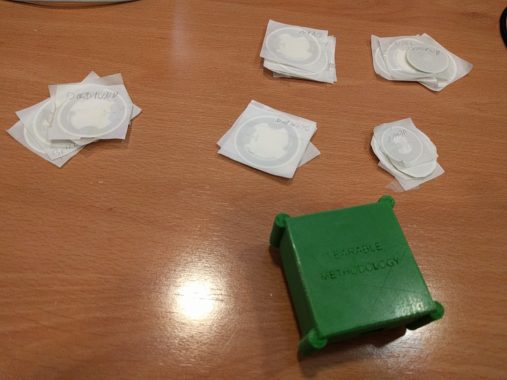 Software WM: